Featured Guitar: ML-1 View »
The Chapman ML-1 is the Swiss Army Knife of guitars, combining high-powered brutal yet clear tones from the Guitarnivore humbucker, through to the crisp, woody tones from the Extreme Victory single coils.
Collaborative design is a big part of Chapman Guitars. Voting is currently in process for the ML-7, the first Chapman Guitars 7-string.
Featured Video View »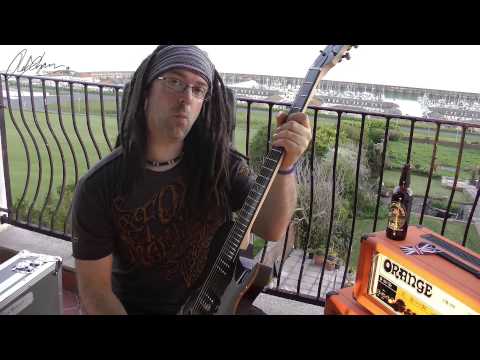 Rob Chapman updates you on everything that's happening with Chapman Guitars